-30%
2,100 RSD
1,470 RSD
New Skin
Dr Colic NEW SKIN lotion for skin exfoliation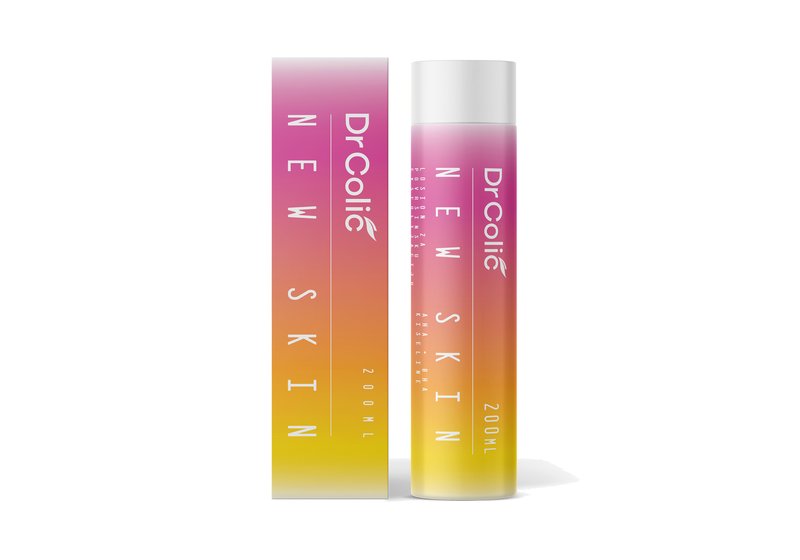 Dr. Colic New Skin Exfoliating Lotion contains a mixture of hydroxy acids that boost the elimination of dead epidermal cells, after which the epidermis is renewed with younger and stronger cells and the skin gains a deep tone and elasticity.
During exfoliation, hydroxy acids convert keratin from the epidermis into amino acids, the basic ingredients of natural skin hydration.
In addition to gentle chemical peeling, the exfoliating lotion will help the skin to create balance by maintaining the acidic pH level of the epidermis. As a result of daily gentle cleansing, the skin regenerates and the complexion mattifies.
It is recommended for combination and oily skin, as well as acne prone skin.
Renewed and refreshed skin through exfoliation is later treated more easily.
How to use: once a day gently apply the lotion on clean facial skin using a watte pad, without rubbing. 
Note:
This product is for external use only.
Should not be applied on irritated skin, open wounds or burns.
Should not be used after pealling or treatment by a medical laser.
Should not be used within a month of a surgical intervention on the face.


Ingredient characteristics
The formulation consists of complex of AHA and BHA acids as well as active components that have the following effects:
EXFOLIATION which achieves better quality of the epidermis while respecting the natural balance of the skin
MAINTENANCE AND REGULATION OF pH of the epidermis
HYDRATION that stimulates the rejuvenation functions of the skin
Ingredients
Aqua, Glycerin, Glycolic Acid, Propylene Glycol, Lactic Acid, Polysorbate 20, Phenoxyethanol, Salicylic Acid, Panthenol,  Ethylhexylglycerin, Sodium Hydroxide, Parfum, Allantoin, Sodium Hyaluronate, Limonene, Linalool, Hexyl cinnamal.
Related products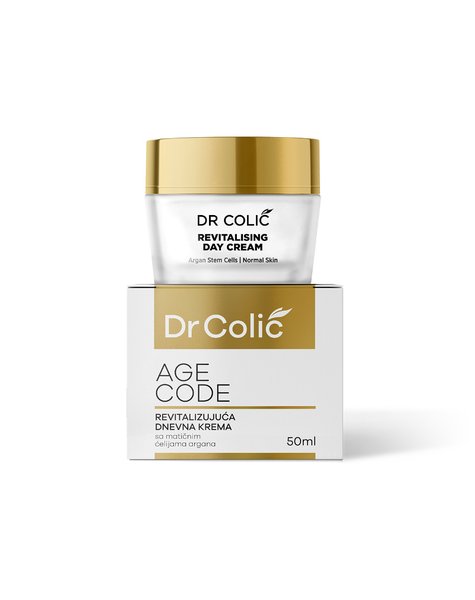 Age Code
Revitalizing day cream with argan stem cells
3,450 RSD
Age Code
Revitalising serum with argan stem cells
3,675 RSD